Suites
Honeymoon suite Blue Lagoon
Our bridal suite Blue Lagoon is equipped with: a sitting area (table and chairs), a desk, a wardrobe, a bathroom with shower and bathtub, toilet, hair dryer, TV with international channels, free WiFi, direct dial telephone, a safe, airconditioning and a minibar (consumption against payment).
Our Housekeeping-Team cleans our rooms on a daily basis.
Please note: for a stay in a suite/an apartment we ask for a deposit of € 150.00. This amount will be refunded upon check-out if the suite/apartment has been left in a satisfactory condition.
Book Honeymoon suite Blue Lagoon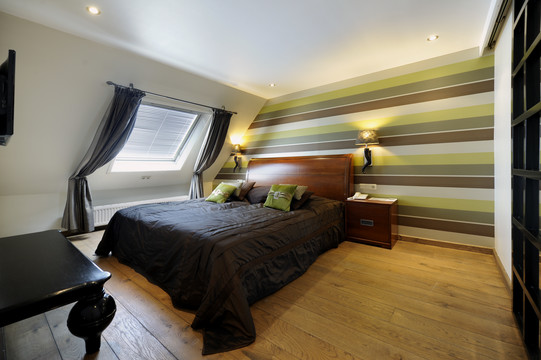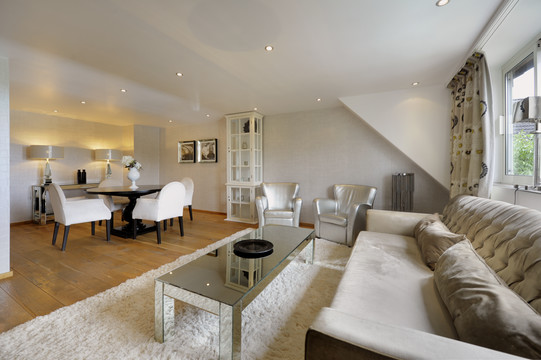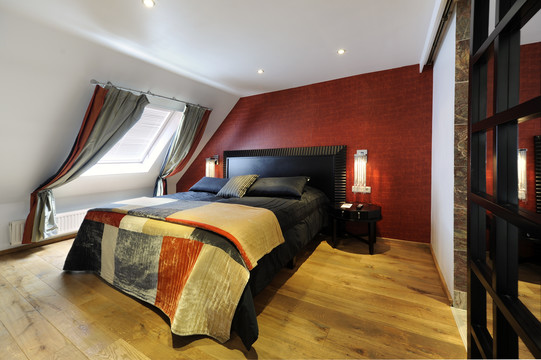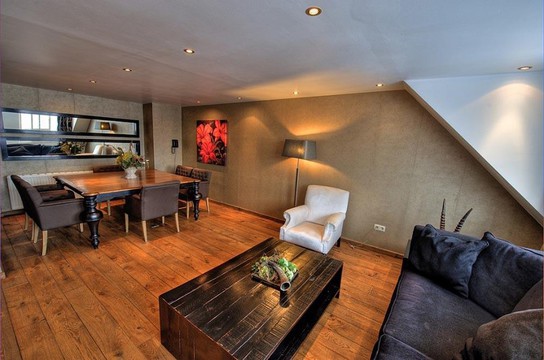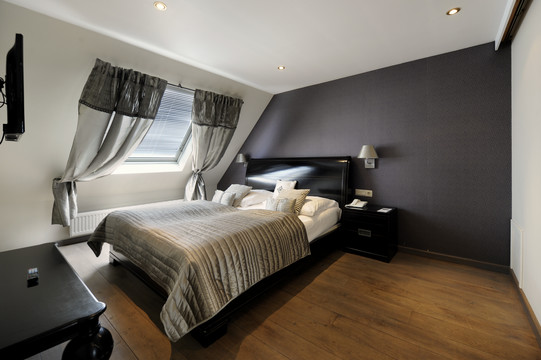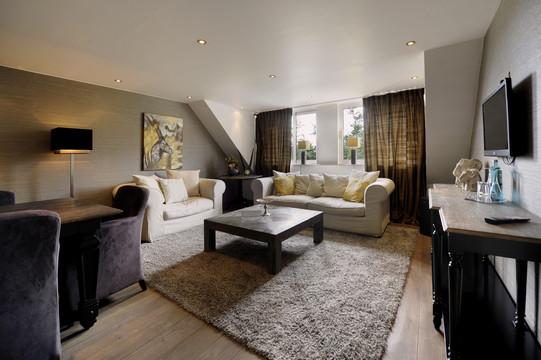 Our executive suites are equipped with: a board room table for 7 people, a sitting area, a desk, a wardrobe, a bathroom incl. shower, bathtub, toilet and hair dryer, TV with international channels, a separated …