We are currently working on renovation work, which will cause noise nuisance between 10 a.m. and 5 p.m. We ask for your understanding and of course try to keep the inconvenience to a minimum!
Our executive suites are equipped with: a board room table for 7 people, a sitting area, a desk, a wardrobe, a bathroom incl. shower, bathtub, toilet and hair dryer, TV with international channels, a separated bedroom, free WiFi, direct dial telephone, a safe and a minibar (tegen betaling).
Our Housekeeping-Team cleans our rooms on a daily basis.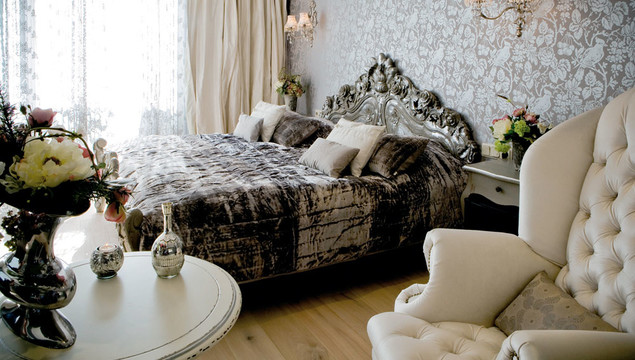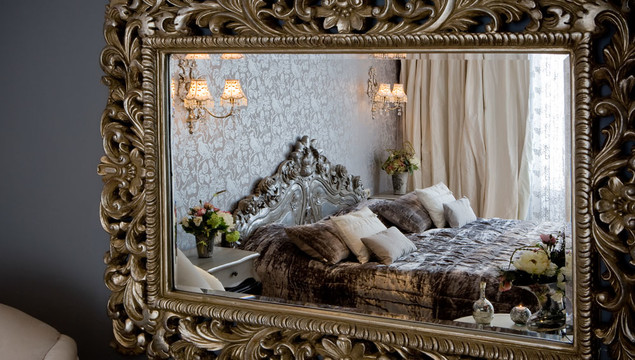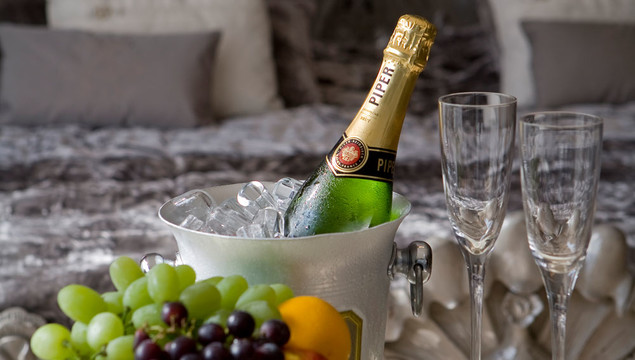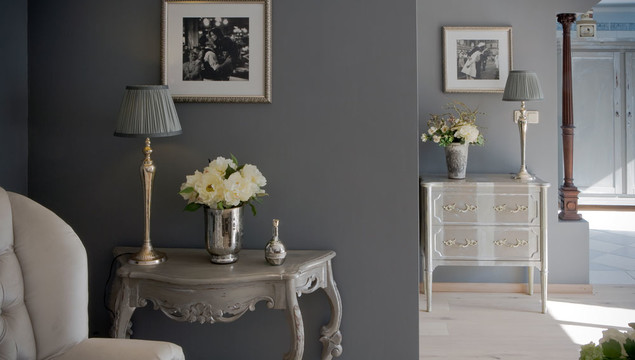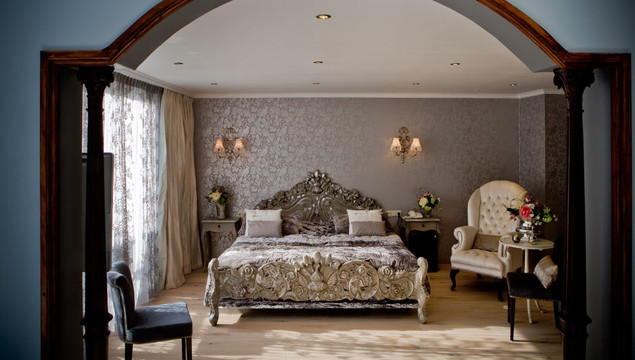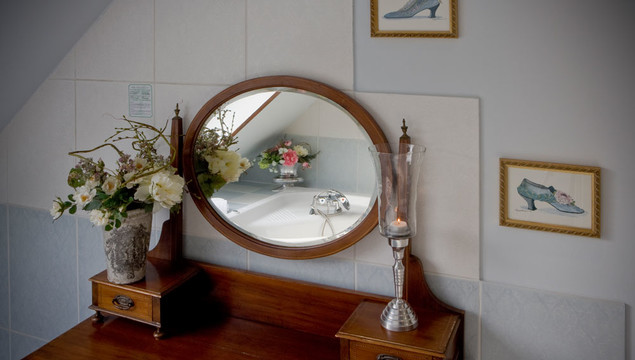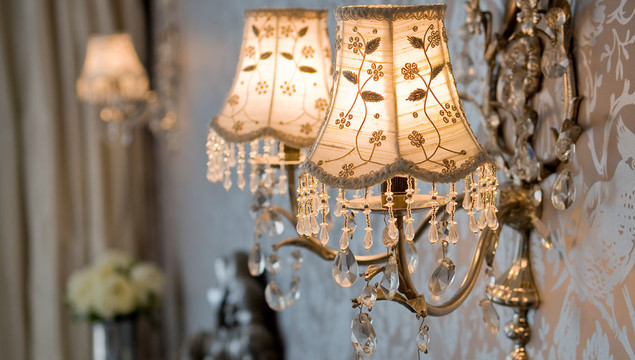 Our bridal suite Blue Lagoon is equipped with: a sitting area (table and chairs), a desk, a wardrobe, a bathroom with shower and bathtub, toilet, hair dryer, TV with international channels, free …